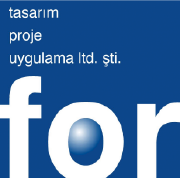 FAIR STAND SERVICES
It offers to companies stand alternative, which its installation is practical and its visuality is elegant. Standard-Modular Stands are constructed with stand constructions such as aluminum column, post chipboard panels and electrical equipment. It takes part among prioritized preferences of participating companies in local and foreign fair with serial installation.
SPECIAL DECORATION SERVİCES
It gives rental or on-sale stand application and periodical storage applications services designed in line with expectations of participant companies. It offers spatial solutions for various organizations organized in hall.